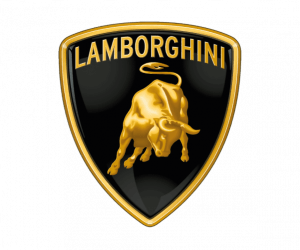 Are you looking to hire a Lamborghini?
Rent a Lamborghini in Dubai from Rotana Star rent a car, top luxury and exotic car dealer. Rent your Lambo for a short or long stay in Dubai. We've got the best deals on the car of your dreams, whether you're visiting or living in Dubai. We have great deals on luxury and exotic cars, with over two dozen Lambo vehicles to choose from.
A real car-lover can't resist this masterpiece: the best Lamborghinis for rent are available at Rotana Star in the UAE. Get your supercar delivered free of charge to your location, and enjoy higer convenience and comfort. Rent and drive a Lambo anywhere in the UAE with just a few clicks. Navigate to the adventure of a lifetime driving in a Lamborghini.